Western NY & Northwestern PA's First Choice for

Premium Synthetic Turf

High Quality Artificial Grass & Turf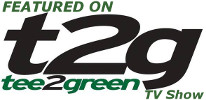 Never Water or Mow Your Lawn Again.
Synthetic Turf for Residential, Commercial & Athletic Fields



With our technology and expertise in artificial grass, we lead the way in: constructing artificial putting turfs, supplying synthetic driving range materials, creating state of the art landscape projects, building safer, more durable playgrounds, and engineering indoor sports facilities. Anything you want to do with artificial turf, we can do! We stand behind our products 100 percent, and provide our customers the most extensive support in the industry.
WHAT CAN CUSTOM TURF
DO FOR YOU?
Whatever your vision for your space, we have the ability to turn that vision into reality. From tee lines to playgrounds to indoor sports fields, your project can be done right, with the latest and most proven installation techniques and the highest-quality materials available.
Custom Turf can supply any type of turf required to meet any project specification. We work with architects, developers and project managers to develop practical, award winning surface solutions. At Custom Turf we install only the finest turf products available with a team that has been together since 1996.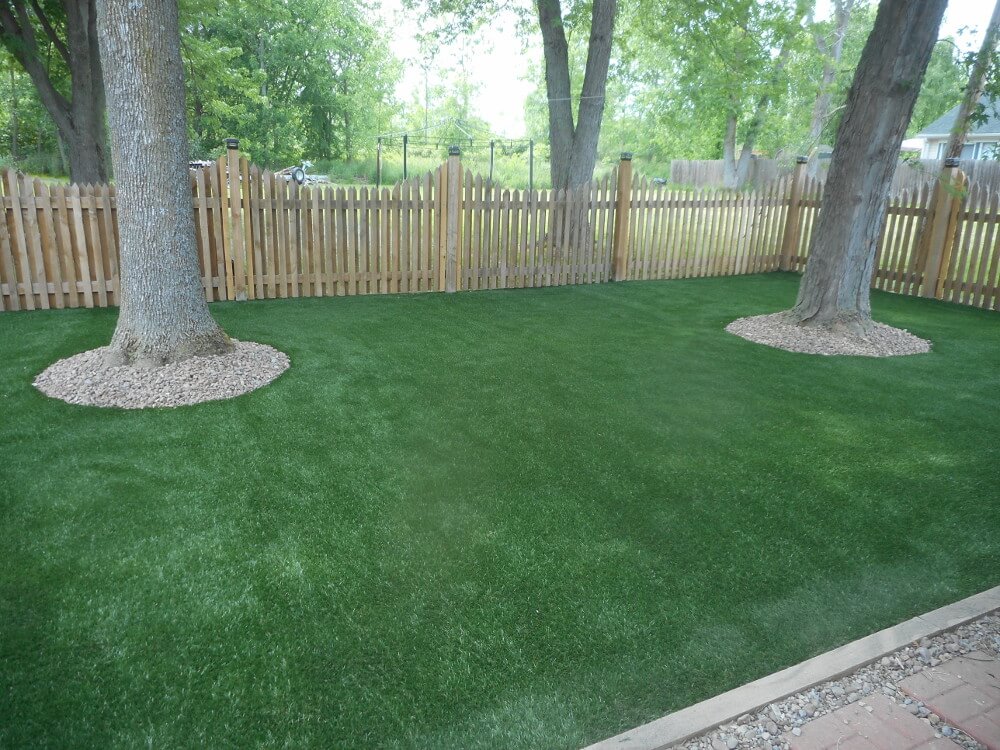 PET SAFE
Custom Turf 's synthetic grass is specifically engineered to be safe for pets with a high-flow drainage system. Unlike real grass, synthetic turf doesn't require treatment of pesticides and fertilizers.

MADE IN THE USA
Custom turf is proudly made in the United States of America! The manufacturing plant provides hard working jobs for American workers that produce the highest quality artificial turf in the industry.

REALISTIC LOOK & FEEL
Custom Turf incorporates a unique blend of multi colored blades that mesh together to match the look and feel of natural grass.

UNMATCHED WARRANTY
Custom Turf offers an unmatched warranty, honoring high quality playability and reliability that's kept our synthetic turf products the leaders of the industry since 1996.
Need more information about getting artificial grass installed in your home or business?
Contact our experienced staff for a free estimate today!