Custom Turf is installing their premium custom pet turf at a local dog kennel and grooming business this Spring.
Sundance Kennels, Inc. located at 2875 Lakeview Road in Hamburg, New York had Custom Turf install pet turf to the side kennel three years ago. They've had such a great experience and response since then, they've decided to install Custom Turf's premium pet turf to a 2,500 sq ft pet play yard.
Donna Woodruff, owner of Sundance Kennels, Inc. loves the low maintenance of the turf and the simplicity to disinfecting the play area. Dog owners love the fact that their dogs have a soft and playful area to run around on and when its time to pick them up, they're paws are free from dirt and grime that natural turf area would deliver.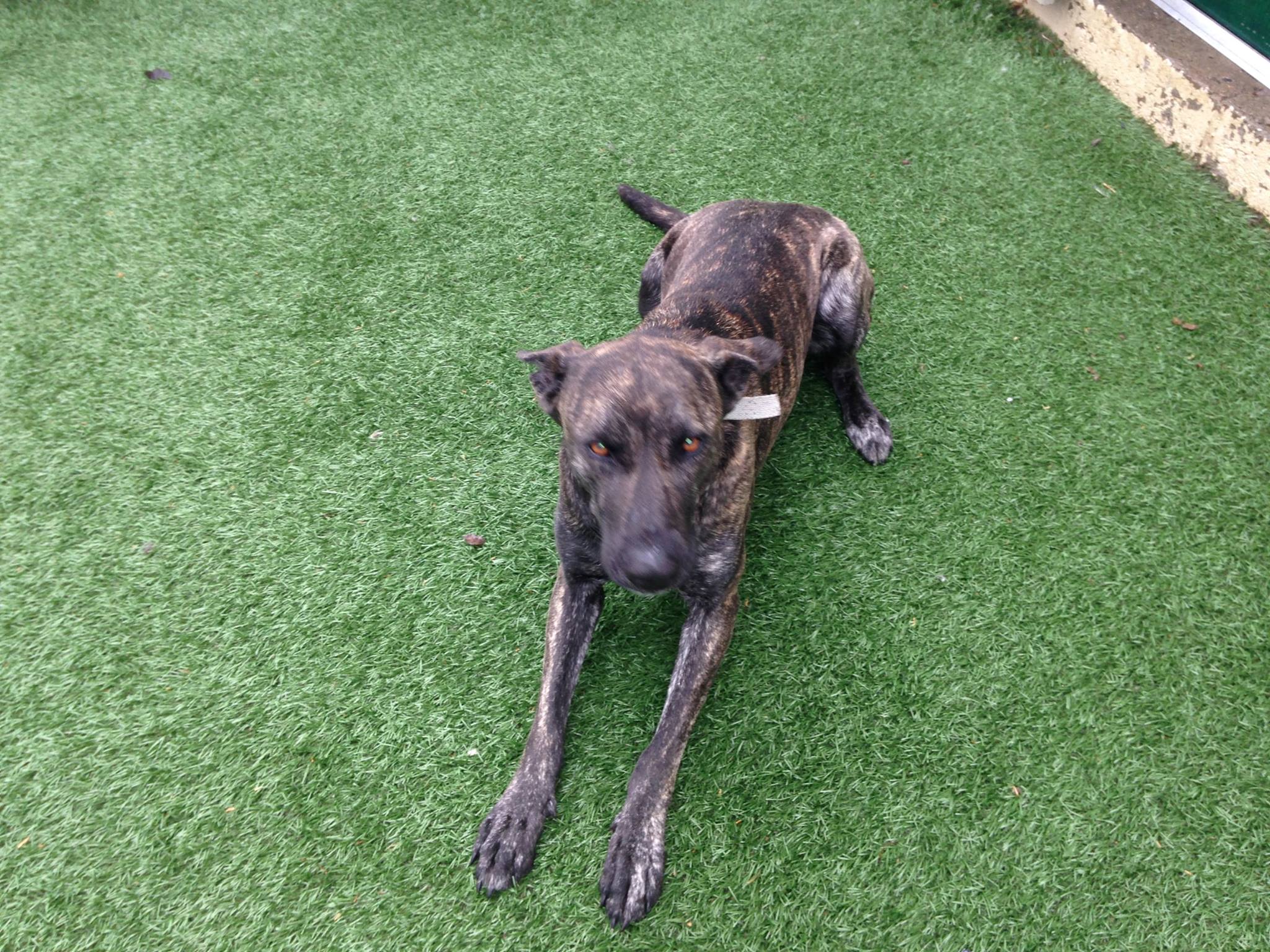 At Sundance Kennels, Inc. their goal is to provide peace of mind to pet owners, by providing a safe, spotless and comfortable facility, and this new 2,500 sq ft premium synthetic turf delivers on that. Their knowledgeable staff of animal-loving professionals will take great care of your dog or cat for weekend boarding, a one or two week vacation or even months during a move.
The kennel will be holding an open house once this project is complete for all pet owners to see the new improvements of the facility.
Check out their website here at Sundance Kennels or view their Facebook page.