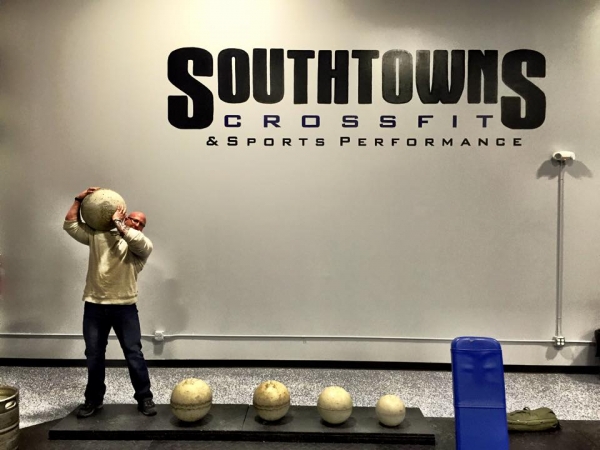 Custom Turf has been busy installing both indoor and outdoor turf installations from Northern Pennsylvania to Western New York. This blog is to announce a new business is opening in Blasdell, NY that uses Custom Turf's Athletic Turf.
The Southtowns Crossfit specializes in crossfit based fitness programs as well as sports performance at any level. Using preminum synthetic turf, specifically for crossfit traing is crucial at a sports performance training facility.
The owner Mike Guzda launched a Grand Opening party with membership specials, snacks and drinks. This sports performance facility also offers discounts for students and military.
Located at 4271 Lake Ave Blasdell, New York in the plaza between South Park and McKinley.